Toxic Waste Management
About Us
We seek out the most effective & cost-efficient solutions to handle toxic industrial waste safely, while regenerating valuable products from collected waste, in line with our mission to promote sustainability & environmental stewardship.
OUR SERVICES
We offer one of the most comprehensive suite of services for the treatment of toxic industrial waste.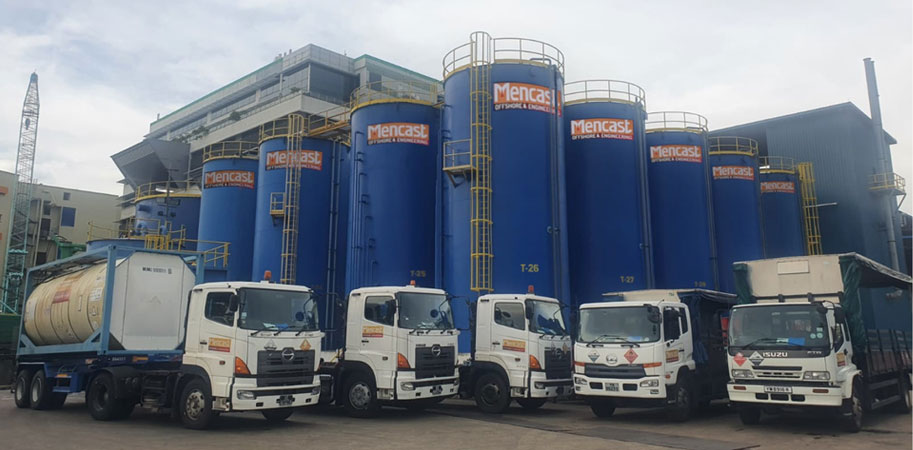 AT OUR LABORATORY
A variety of tests are performed on samples daily to customise the ideal treatment method for the wastes we receive.
OUR FACILITIES
Our waste treatment operations make use of some of the most advanced equipment and facilities in Singapore.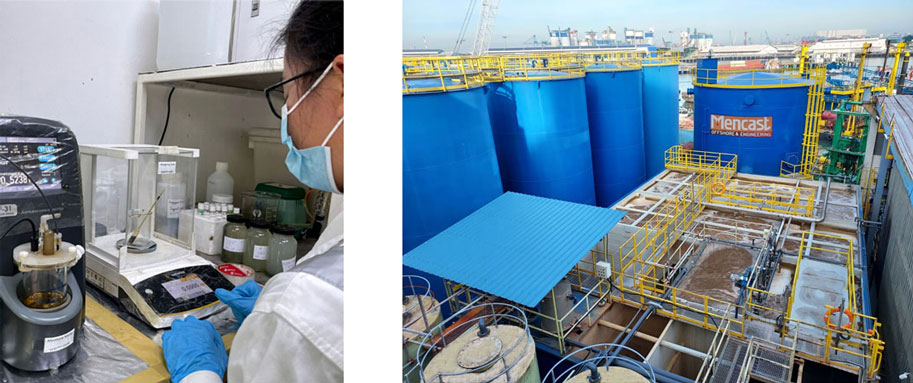 ATDU - Treatment of Oily Sludge/Mud Oil/Contaminated soil/Solids waste/Filter Cake etc