Investor Relations
AT THE HEART OF OUR BUSINESS WE KNOW...
We keep economies moving.
We are committed to providing timely, high-quality information to our investors. Whether you are interested in key performance ratios, financial news or results, information is readily available here.
Latest News
Partner Perfect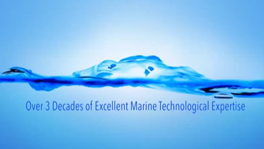 Mencast aims to be a world class MRO service provider in the offshore, marine and oil & gas sectors. With a deep understanding of the unique needs of the industry Mencast delivers the most comprehensive set of innovative solutions through its three divisions - Marine,Mencast Offshore & Engineering and Mencast Energy Services.
We welcome you to enjoy the confidence of partnering with "The Mencast".